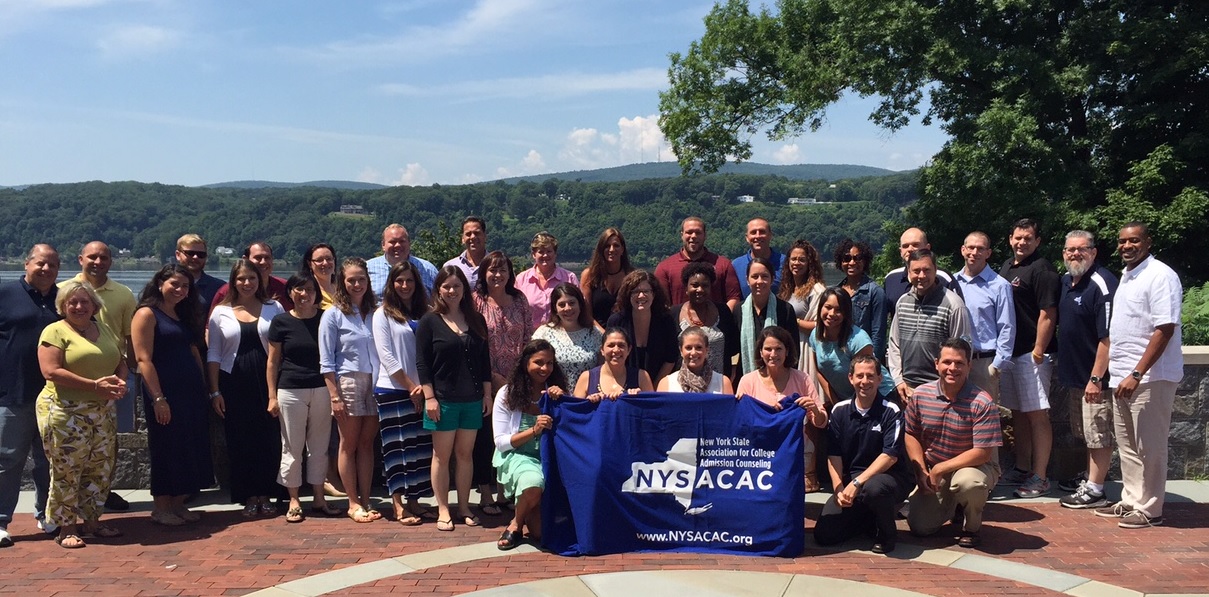 President's Welcome
Five years ago, I took my seat at the Executive Board table as NYSACAC's Co-chair of Professional Development. I sat in awe of the professionals, experience, and wisdom... Click Here to Read More.
Getting Involved / uPCOMING eVENTS
Looking to Get Involved in a NYSACAC Committee?
Fill out a Committee Interest Form Today! (Login Required)

NACAC Transfer Hub
Explore materials that share best practices, browse the latest research and innovations around transfer, and search for legislation on transfer or articulation policies currently in place or being considered.
NACAC Transfer Hub
Calendar
Latest Career Opportunities
Survey Software powered by SurveyMethods.com